UN PROGRAMME UNIQUE EN SON GENRE CONSTITUE DE PLUSIEURS MODULES DE FORMATION CIBLES
Les fondations pour une activité efficace : marketing du coach, professionnalisation de votre activité, compétences clés et communication claire et convaincante!
Inclus dans ce programme 100% digital
contenu exclusif spécifique pour les coachs et professionnels de la relation d'aide et du bien-être qui démarrent souhaiter développer leur activité

plus de 7H de contenu
18 vidéos, 10 audios, 3 supports pdf


accès illimité 24H/24 sur tablette, ordinateur et smartphone
Vous trouverez dans ce programme de formation en ligne, à la fois de solides points théoriques sur le sujet et un ensemble de mises en pratique à effectuer pour concrètement appliquer ces méthodes à votre propre activité et avancer rapidement vers de nouveaux résultats.

Tout cela est basé sur une "réalité-terrain" du métier de coach, dans une dimension internationale.
Vous bénéficiez d'un contenu pédagogique conçu et animé par Florent FUSIER, issu d'environ 10 000H de pratique sur le terrain et d'utilisation de la PNL sur 3 continents depuis 15 ans, avec toutes sortes de public.
Toutes les clés qui m'ont permis de partir de zéro et de développer une activité internationale en quelques années seulement.
LES POINTS CLES DE CE PROGRAMME UNIQUE EN SON GENRE
Ce que vous allez apprendre et savoir faire avec ce pack de formation spécial professionnel du coaching
(ou thérapie/bien-être/etc.)
DEVELOPPER UN MENTAL D'ENTREPRENEUR A SUCCES
IDENTIFIER VOTRE COEUR DE VALEUR AJOUTEE UNIQUE
CREER UNE OFFRE QUI CORRESPOND A VOTRE UNICITE ET A VOS MEILLEURS PROSPECTS
PROFESSIONNALISER VOTRE ACTIVITE POUR PLUS D'EFFICACITE ET DE CREDIBILITE
LANCER OU DEVELOPPER VOTRE ACTIVITE PROFESSIONNELLE DE FACON OPTIMALE
AMELIORER A LA FOIS VOS COMPETENCES, VOTRE OFFRE ET VOTRE COMMUNICATION
PROFITEZ D'UN FORMATEUR INTERNATIONAL EXPERIMENTE
Florent FUSIER
Florent est devenu
enseignant certifié en PNL et en Neuro-Sémantique
en 2008, à Auckland
(NOUVELLE-ZELANDE)
, formé et certifié par Michael HALL, fondateur de la branche Neuro-Sémantique de la PNL et auteur de plus de 40 ouvrages sur la PNL et le COACHING, puis il a eu la chance d'être certifié en 2017
Enseignant en PNL
par Christina HALL
(présidente USA de la Society of NLP et proche collaboratrice des fondateurs de la PNL pendant des décennies)
ainsi que de s'engager sur la voie de
"Master-Trainer"
en PNL avec la Society of NLP.
Il enseigne la PNL depuis 2008 et à eu l'occasion de former des centaines de personnes aux techniques de la PNL et du coaching en France, au Benelux, au Maroc, en Tunisie, à l'île de La Réunion, en Martinique et au Québec.
Il intervient régulièrement comme coach, formateur et consultant dans des entreprises de tout secteur et toutes tailles en particulier à Monaco et au Luxembourg.
Florent cumule à ce jour environ 10 000 heures de pratique et d'application de la PNL et du Coaching sur le terrain.
FAITES NOUS PART DE VOS INTERROGATIONS
Des points à clarifier avant de vous lancer?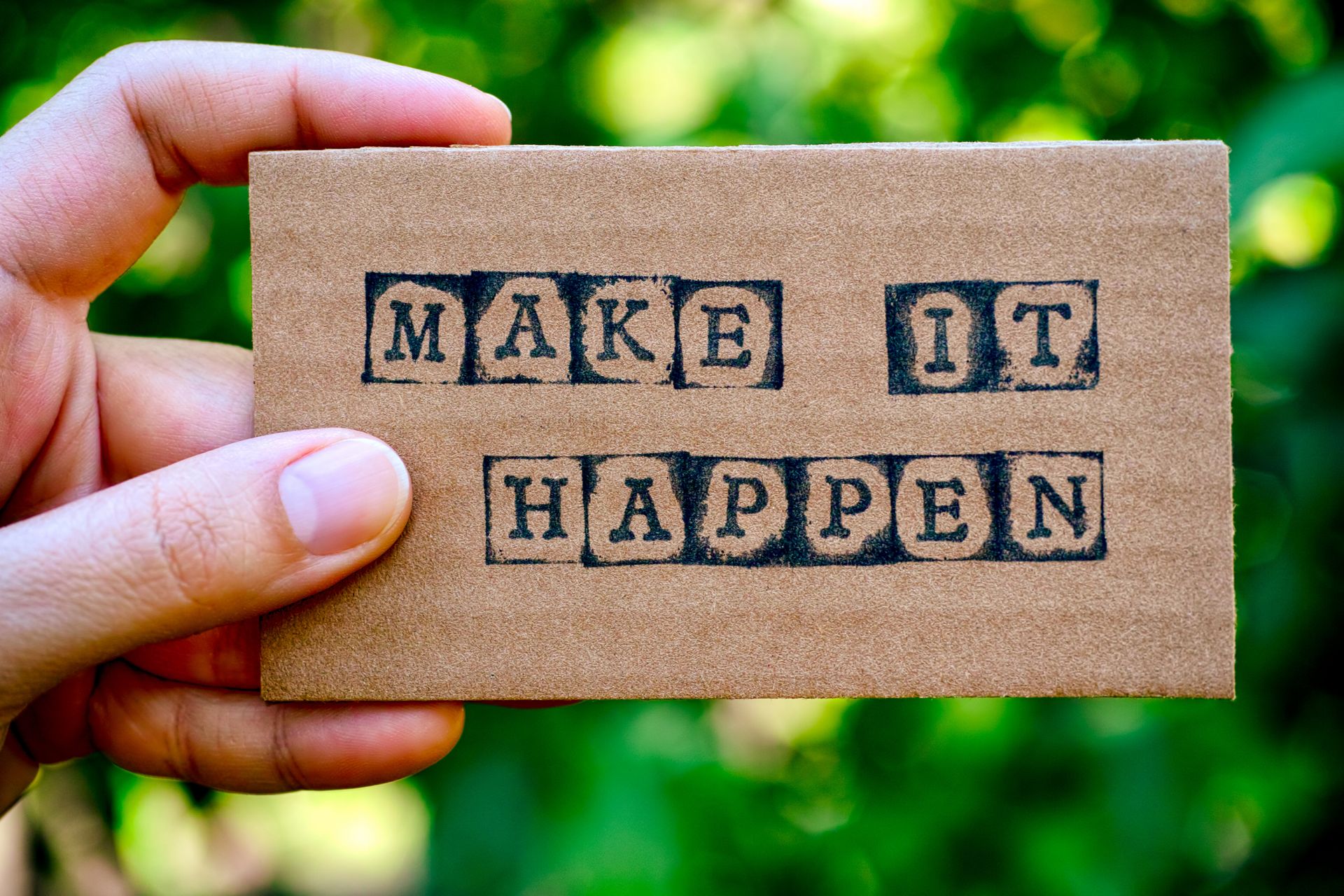 Merci pour votre demande, une réponse vous sera envoyé sous 24H après réception de votre message.

L'équipe Drashta School
Created with