PNL APPLIQUEE - DEVELOPPEMENT PERSONNEL
DÉVELOPPER ET DYNAMISER SA CRÉATIVITÉ
La stratégie PNL de la créativité modélisée par Robert DILTS à propos du génie créatif de Walt DISNEY
Inclus dans ce programme 100% digital
contenu PNL spécifique

4 vidéos et 1 support pédagogique en pdf
(env. 45 min de vidéo et support pdf de 17 pages)

accès illimité 24H/24 sur tablette, ordinateur et smartphone
Le but de ce programme est de vous donner les connaissances et techniques nécessaires pour faciliter, développer et libérer votre créativité et celle des autres (application en groupe).


Vous pourrez mettre en pratique ces acquis directement dans votre vie personnelle et professionnelle.
Vous bénéficiez d'un contenu pédagogique conçu et animé par Florent FUSIER, issu d'environ 10 000H de pratique sur le terrain et d'utilisation de la PNL sur 3 continents depuis 15 ans, avec toutes sortes de public.
Ce que vous allez apprendre dans ce module
LES POINTS CLES POUR LIBERER VOTRE CREATIVITE
IDENTIFIER LES ETAPES ESSENTIELLES POUR OPTIMISER LA CREATIVITE
EVITER LES PIEGES QUI SABOTENT ET ETOUFFENT VOTRE CREATIVITE
COMPRENDRE LES DIFFERENTS ROLES POUR OBTENIR UNE CREATIVITE REALISTE
LA STRATEGIE DE LA CREATIVITE DE "DISNEY" MODELISEE PAR R.DILTS
DEVENIR PLUS CREATIF TOUT EN RESTANT PRAGMATIQUE
PROFITEZ D'UN FORMATEUR INTERNATIONAL EXPERIMENTE
Florent FUSIER
Florent est devenu
enseignant certifié en PNL et en Neuro-Sémantique
en 2008, à Auckland
(NOUVELLE-ZELANDE)
, formé et certifié par Michael HALL, fondateur de la branche Neuro-Sémantique de la PNL et auteur de plus de 40 ouvrages sur la PNL et le COACHING, puis il a eu la chance d'être certifié en 2017
Enseignant en PNL
par Christina HALL
(présidente USA de la Society of NLP et proche collaboratrice des fondateurs de la PNL pendant des décennies)
ainsi que de s'engager sur la voie de
"Master-Trainer"
en PNL avec la Society of NLP.
Il enseigne la PNL depuis 2008 et à eu l'occasion de former des centaines de personnes aux techniques de la PNL et du coaching PNL en France, au Benelux, au Maroc, en Tunisie, à l'île de La Réunion, en Martinique et au Québec.
Il utilise aussi la PNL comme outil de prédilection dans ses accompagnements en entreprise de toutes tailles et de tous secteurs
(conseil, formation, coaching)
. Il cumule à ce jour environ 10 000 heures de pratique et d'application de la PNL sur le terrain.
Se former avec lui vous permettra non seulement d'intégrer les points clés de la PNL, mais aussi de savoir l'utiliser de façon concrète et efficace dans votre quotidien, personnel ou professionnel.
FAITES NOUS PART DE VOS INTERROGATIONS
Des points à clarifier avant de vous lancer?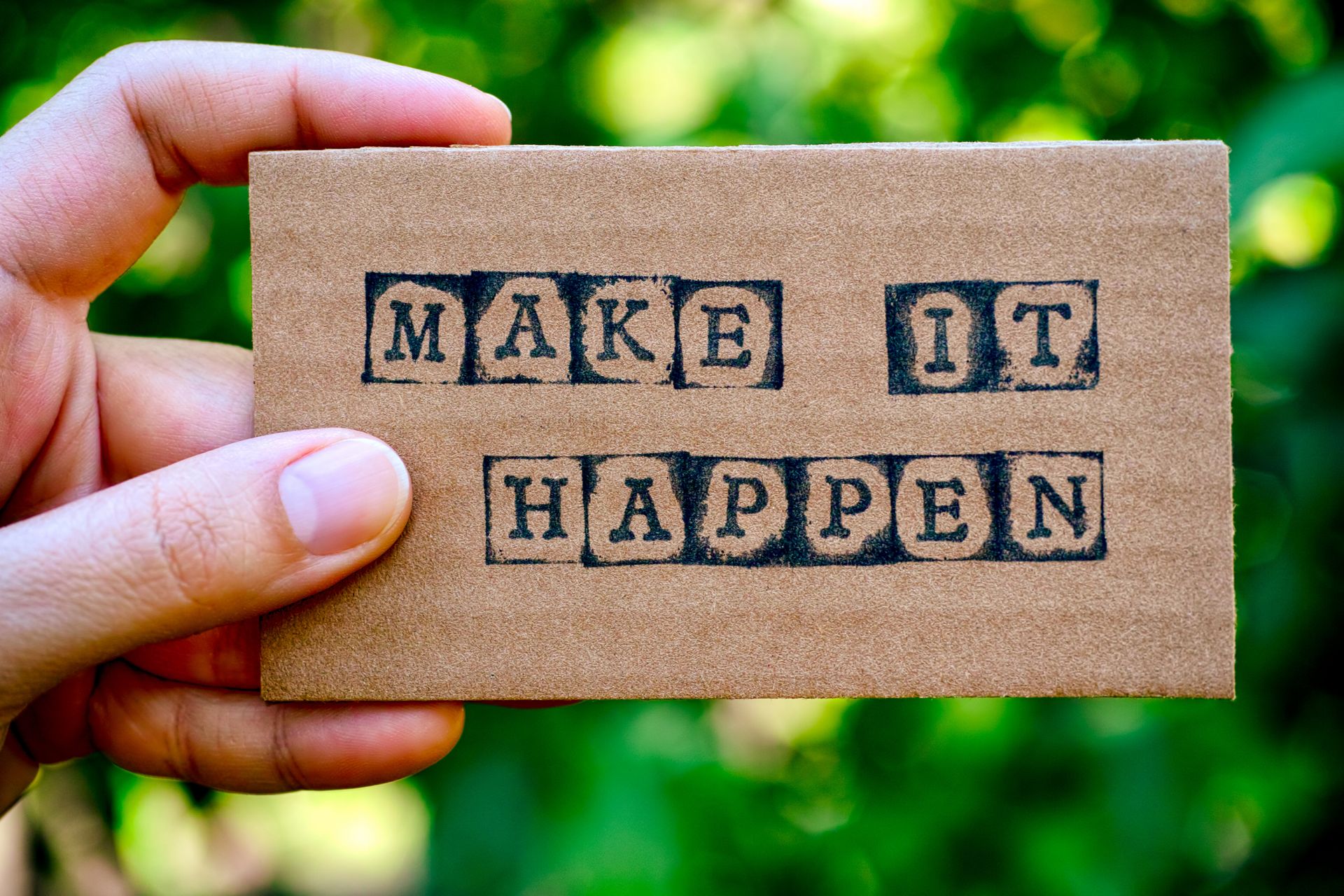 Merci pour votre demande, une réponse vous sera envoyé sous 24H après réception de votre message.

L'équipe Drashta School
Created with